Oh no!
We are sorry for messing up your order.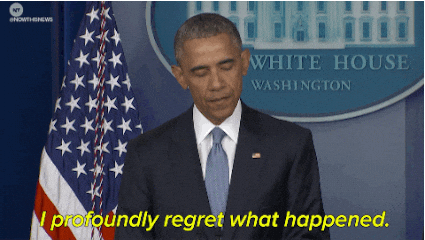 The minions at our warehouse work very hard ensuring each order is packed precisely, unfortunately, mistakes do happen. We will try and correct this as soon as possible.
Please, could you send us a picture of all the goods you received as well as your order number. You can do this by emailing us at delight@lilhelper.ca and we will get back to you within a day to help get this issue fixed.
Thank you for giving us the opportunity to fix this problem for you.