Update: As of June 2020 it is an option right on the site, no need for the extra mile from you!
Hey you, ya you, fan of ALL THE SOLIDS!! You want to know if you can get your favourite packs in nothing but solids?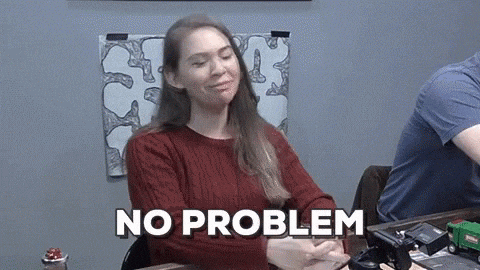 We completely understand not everyone likes prints so of course you can switch your day pack to all solids!
Simply choose your prints and then in the order comments let us know what you would really like!
Ie put: Please switch Giraffes to Moondust
Sushi to Pat's Purple
And then send us an email letting us know so that we can confirm the warehouse saw your request!
Please let us know if you need anything else and thank you so much for choosing Lil Helper for your poop catching needs!